A somewhat daily peak into the archives.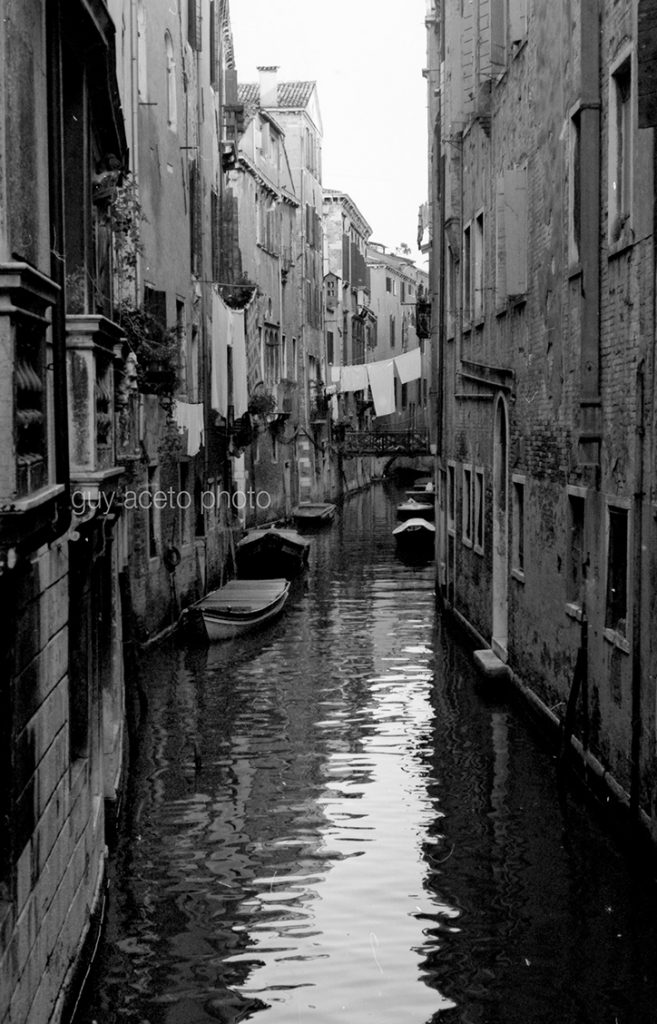 Venice, Italy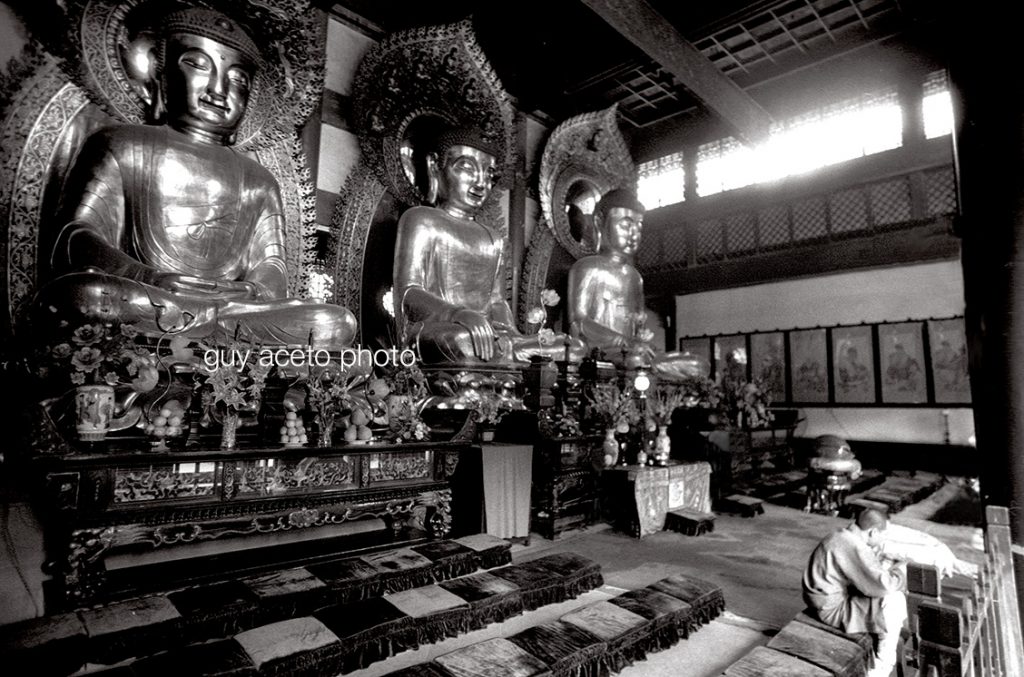 The three Buddhas inside of the Dafo Temple, Guangzhou, China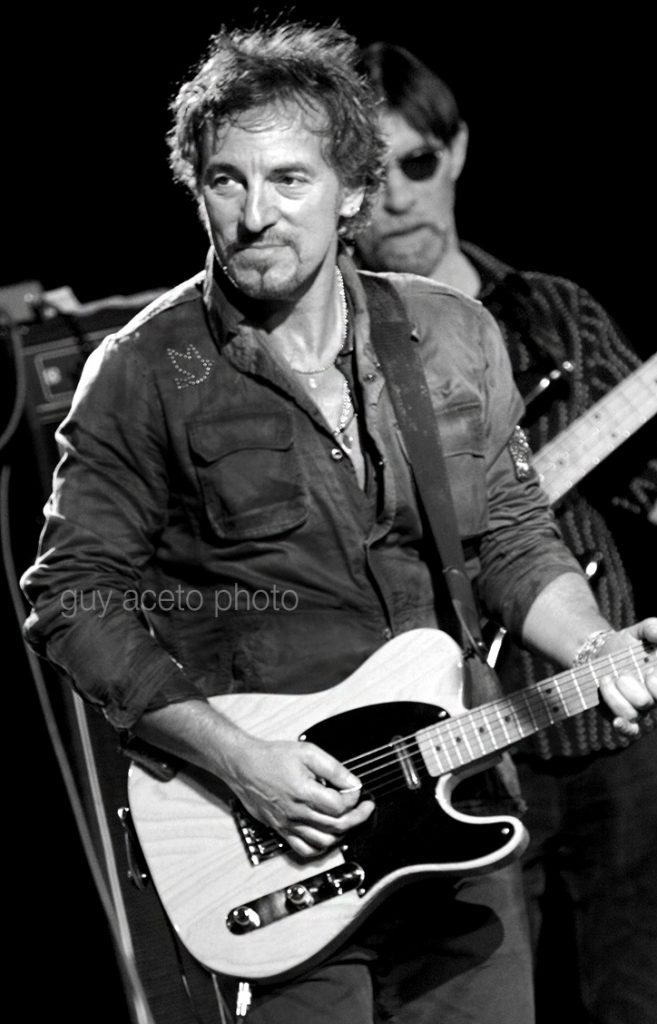 Bruce Springsteen (but you knew that) at the Starland Ballroom in Sayreville, NJ, December 2, 2006.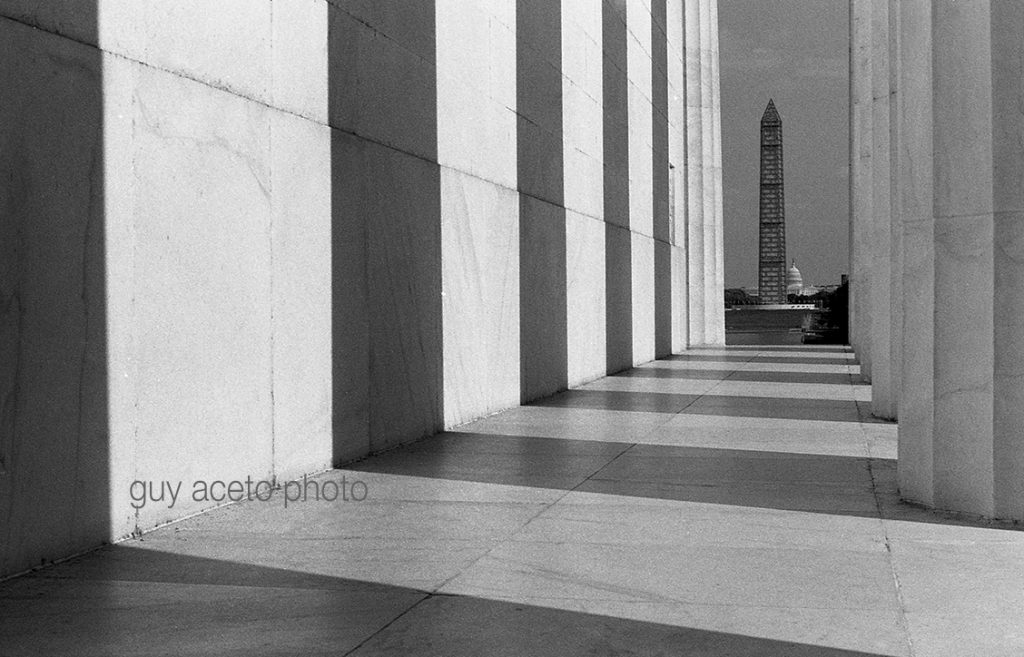 All Politics is local and so is this photograph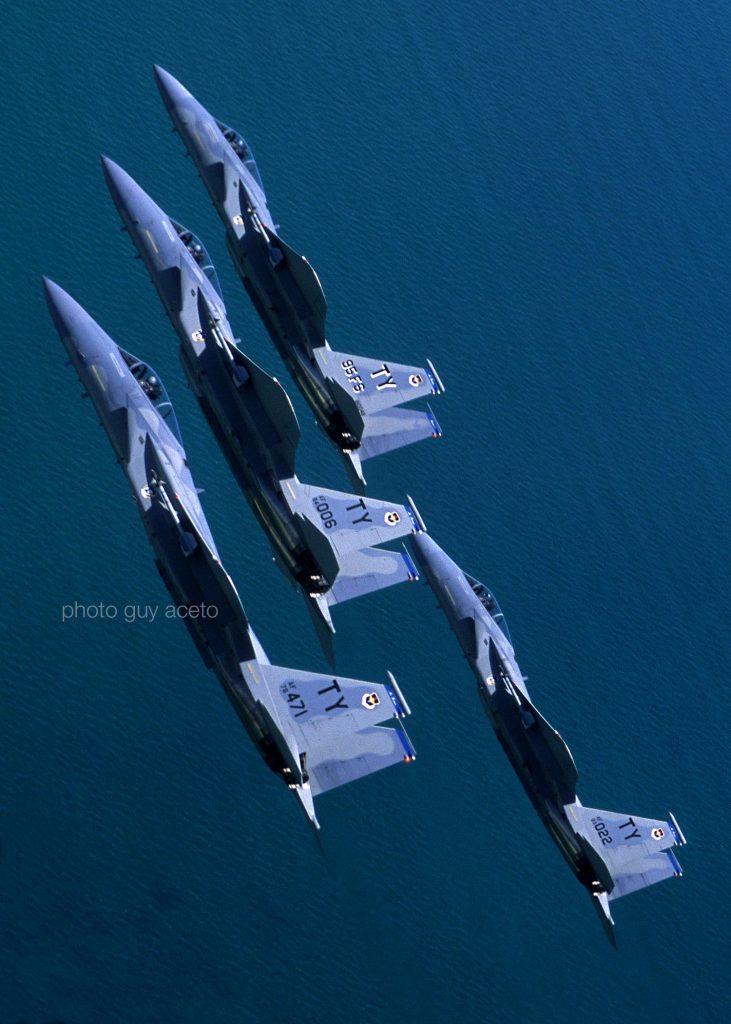 The Bonehead Quartet, four F-15C fighters from the 95th Fighter Squadron at Tyndall AFB, Fla. out over the Gulf of Mexico back in 2002.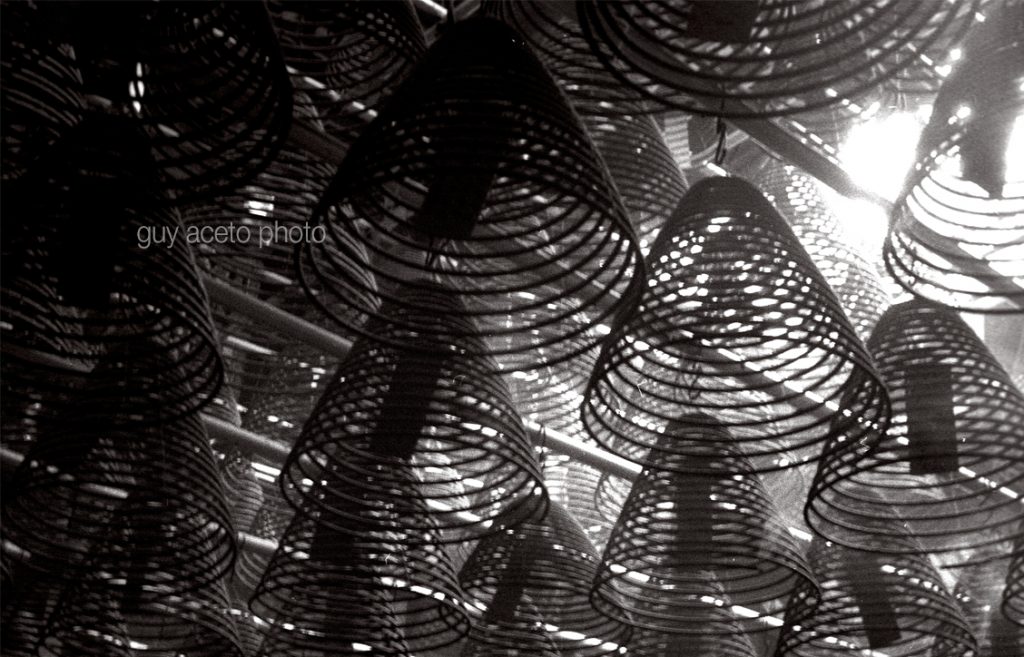 Coils of incense hang inside a Man Mo Temple in the Tai Po section of Hong Kong.