The scoop, the skinny, the gouge, the 411 …
Siediti, mangia!
Coming to a kitchen island near you.  Family secrets exposed.
We grew up in the kitchen, learning the most important part of living in an Italian house … eating … more specifically, cooking. It's the act of taking care of yourself, feeding yourself, and doing it well.
The only thing better than making something delicious for dinner is making it for someone else and watching that face, that look. It's all in here, from the filling for the Ravioli to the secret of a good sauce.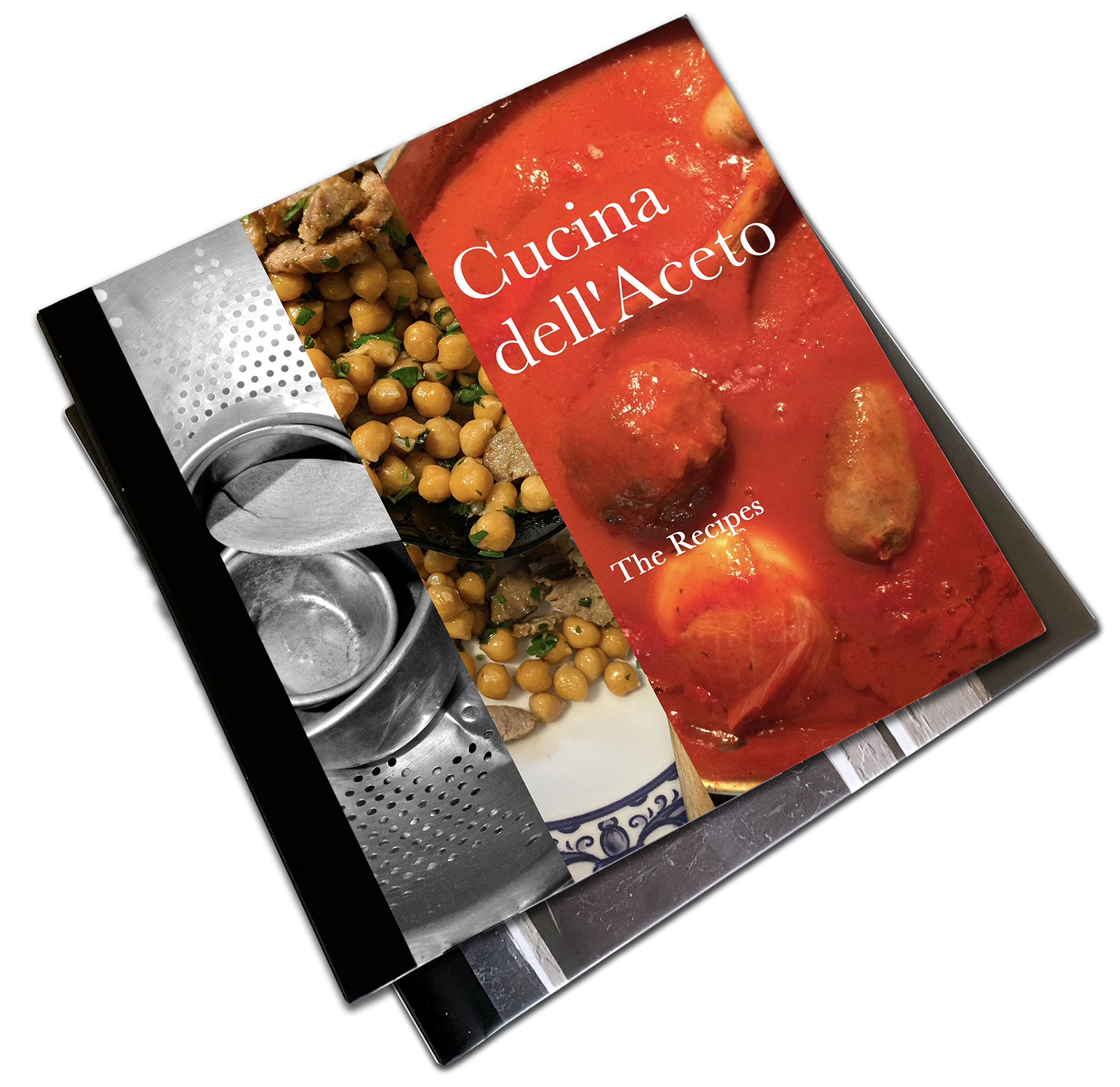 "Yeah, that one, let's go with that one" 
That's all the professional validation you need sometimes.
I'm extremely happy that once again, one of my images has been selected for the cover of the next release as part of Bruce Springsteen's live concert series. There's a great sense of satisfaction, reaching into the archives and coming out with a selection of images, hoping that one might get that all important line of approval… "Yeah, that one, let's go with that one."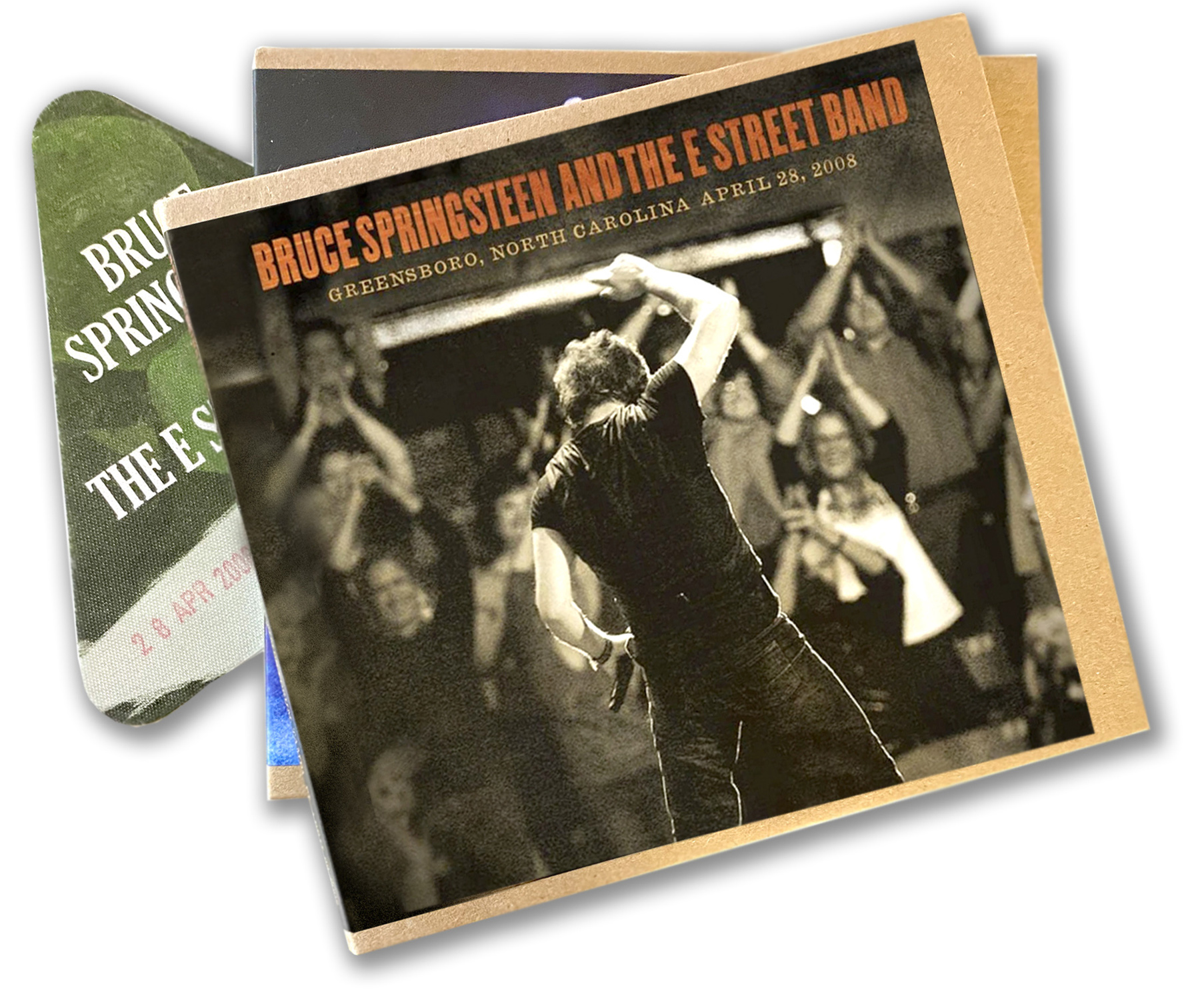 There's more where that came from.
A no-kidding, framed photos on a wall, art gallery show.  
Growin' Up—Bruce Springsteen at 70
From September 20-29, 2019 at the C. Parker Gallery in Greenwich, Connecticut. Yours truly will be 'hanging' with some excellent company as part of this wonderful celebration of Bruce's birthday. Fellow photographers, Debra L Rothenberg, Rene VanDiemen, Rocco S. Coviello and Jeff Ross have translated the passion and the power that Springsteen brings to the stage night after night into imagery that instantly takes you back to those special moments we've all had … with 50,000 of our closest friends.
Put on your rock and roll shoes and come help us celebrate. There's an opening (la dee dah) reception on the 19th starting at 7pm.
Let's rock, I'll bring a camera.