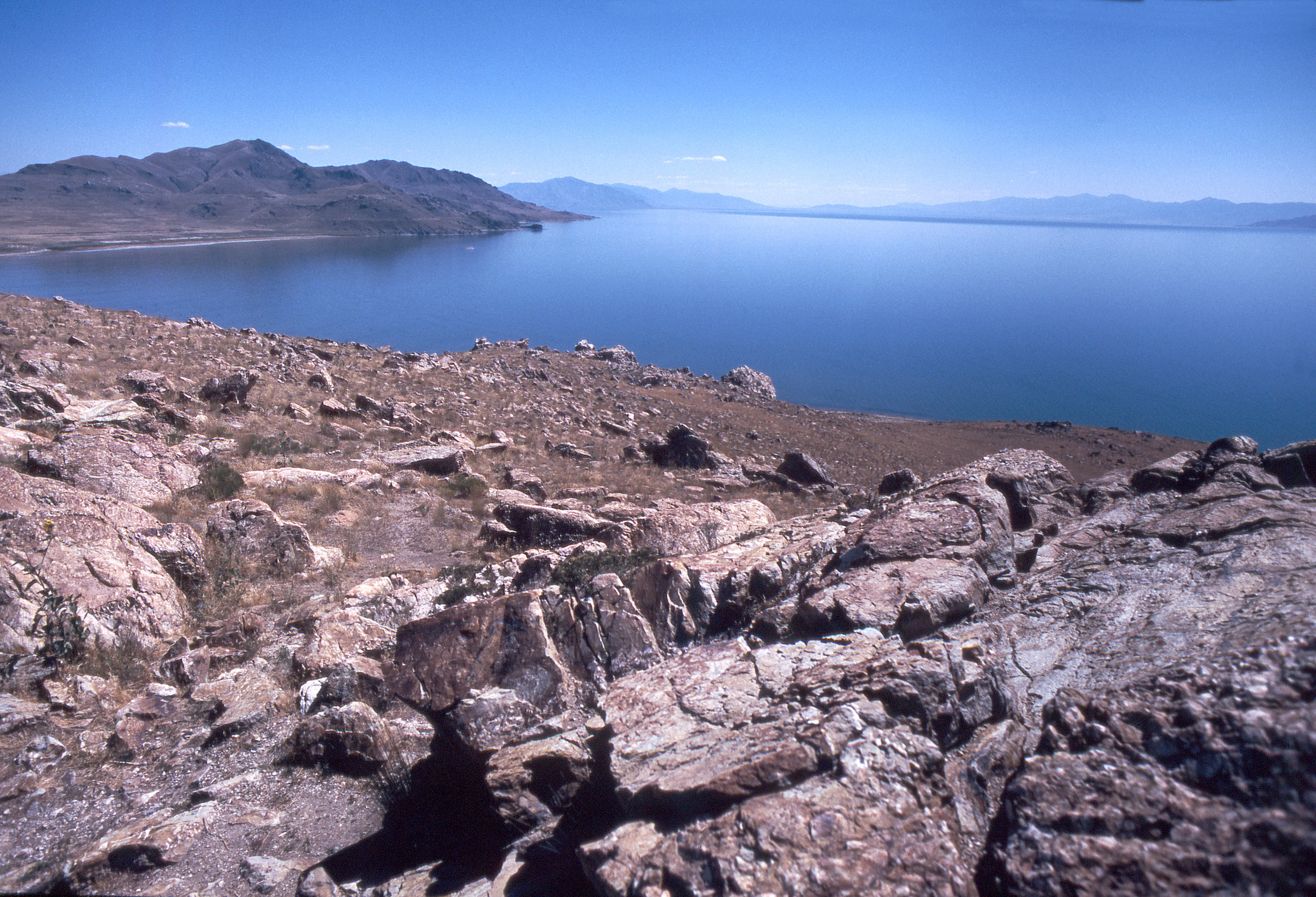 Should you stay, or should you go?
Go.
It's really that simple. It doesn't matter if it's a walk around the block or 14 hours in a cramped 747 to Hong Kong, get out there. See something new, meet someone you don't have anything in common with and find out … you actually do. Open your eyes, listen, laugh and order the meatloaf at that little diner in the old part of town.
It's time to find your own socially distant summer, good luck.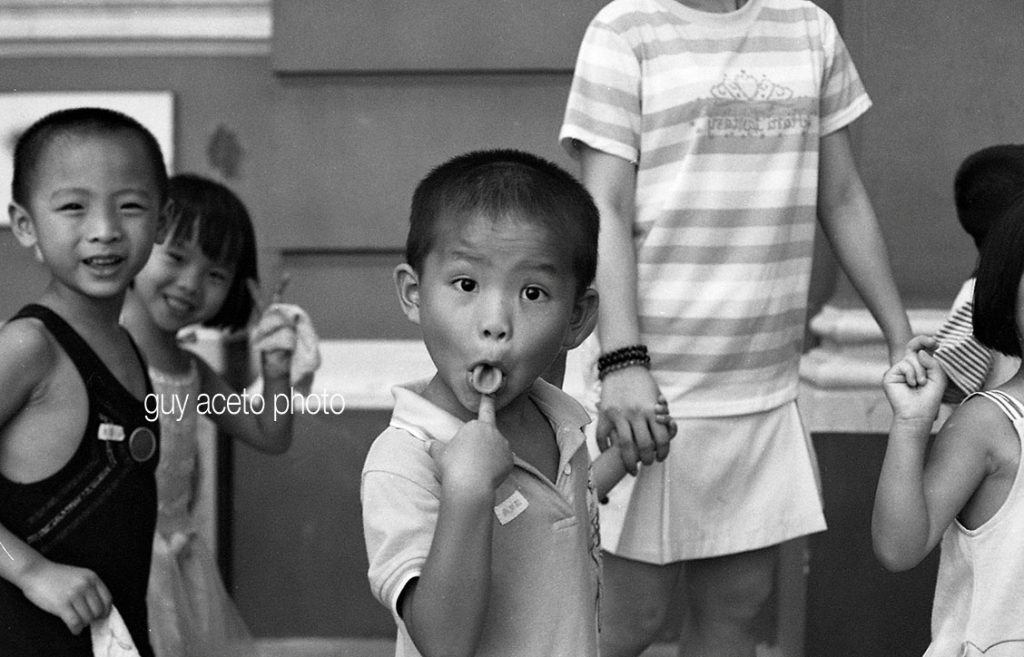 Guangzhou, China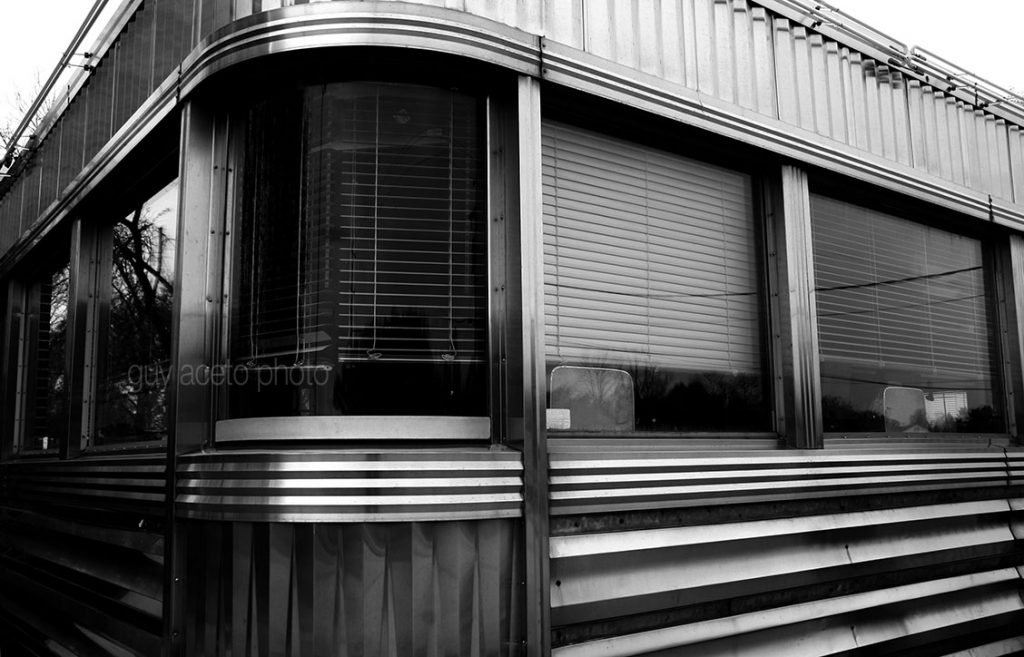 Rt. 15 near Dillsberg, Pennsylvania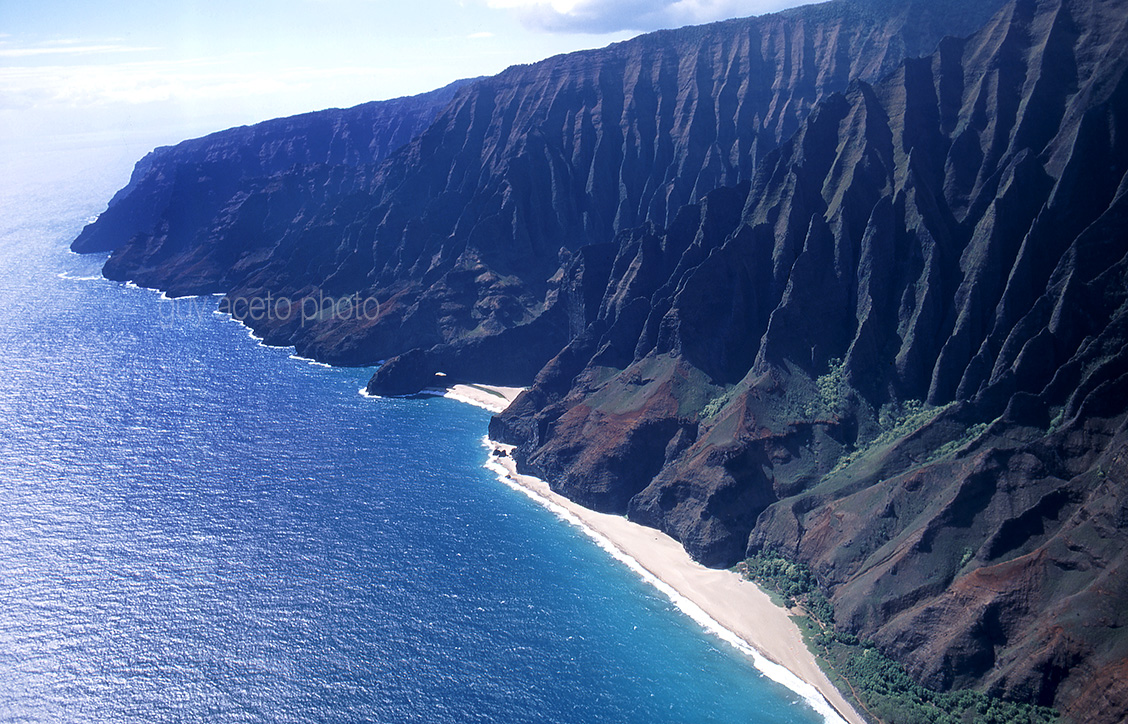 The Napali coast, Kauai, Hawaii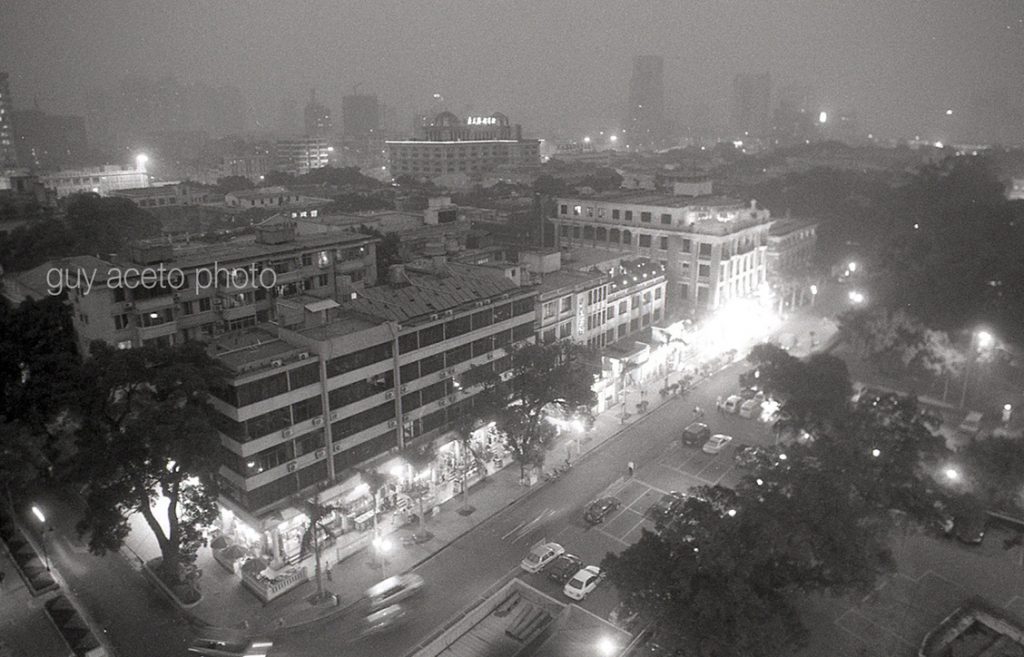 Shamian Island, Guangzhou, China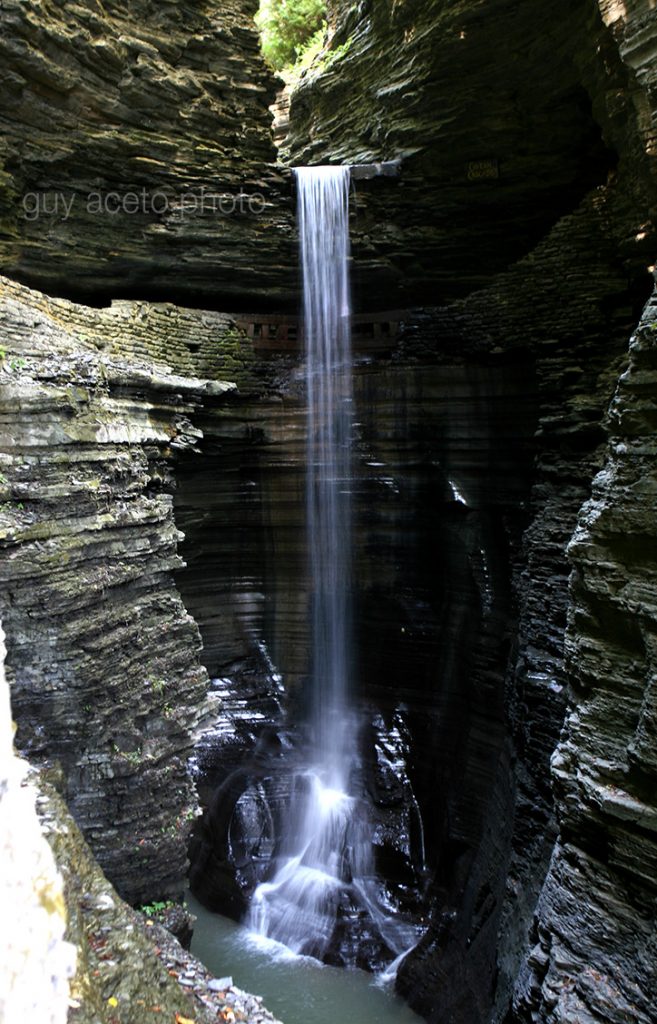 Watkins Glen, New York
Guangzhou, China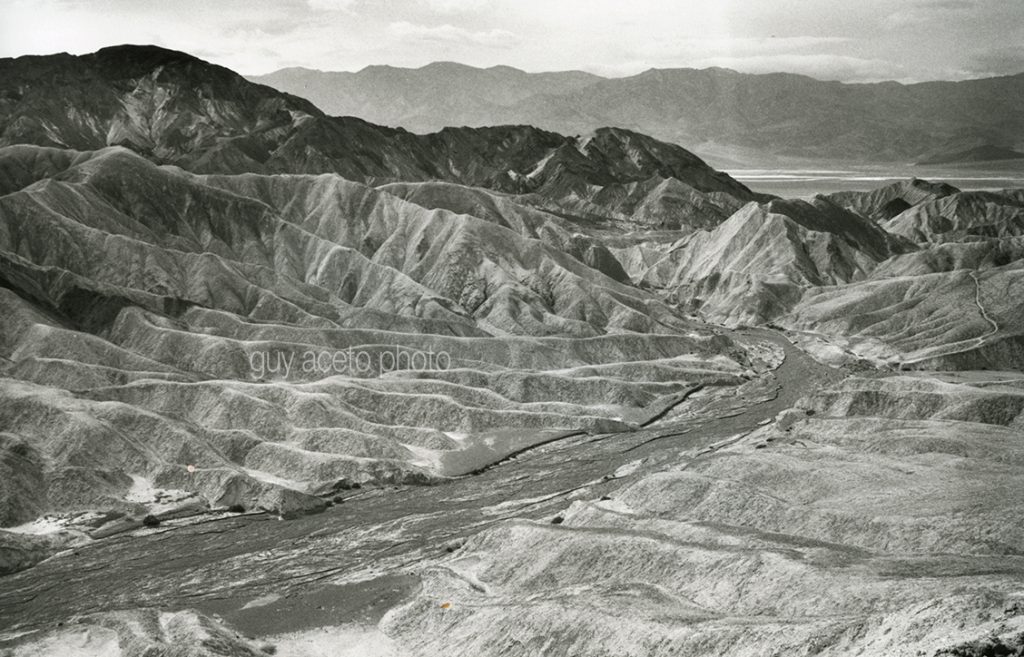 Death Valley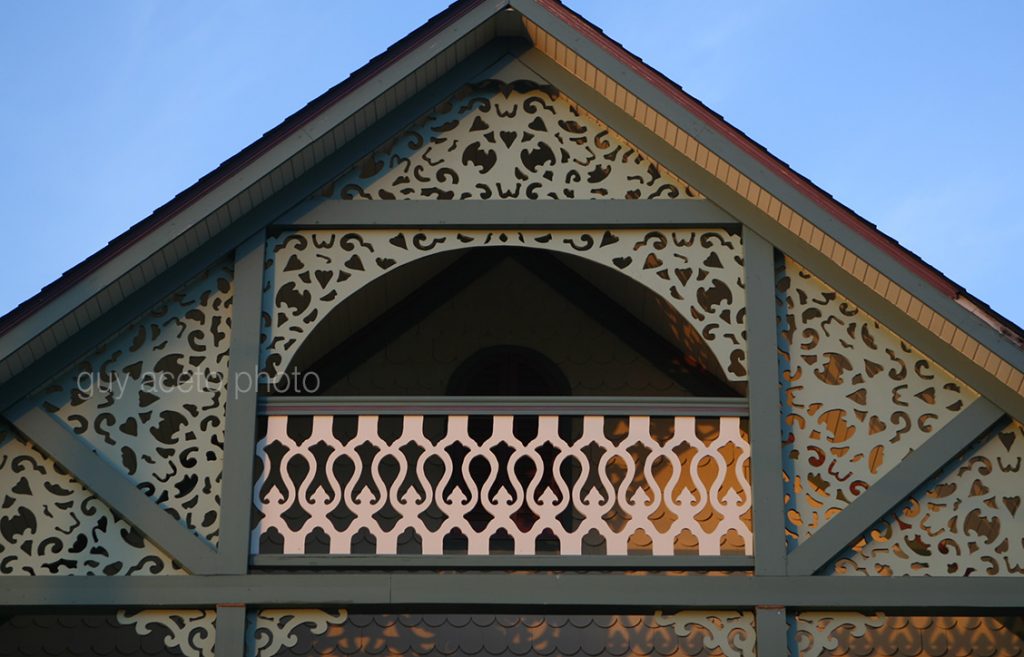 Ocean Grove, New Jersey