Thirty years of experience boiled down to a half dozen examples. I'll add more from time to time and promise to keep in interesting.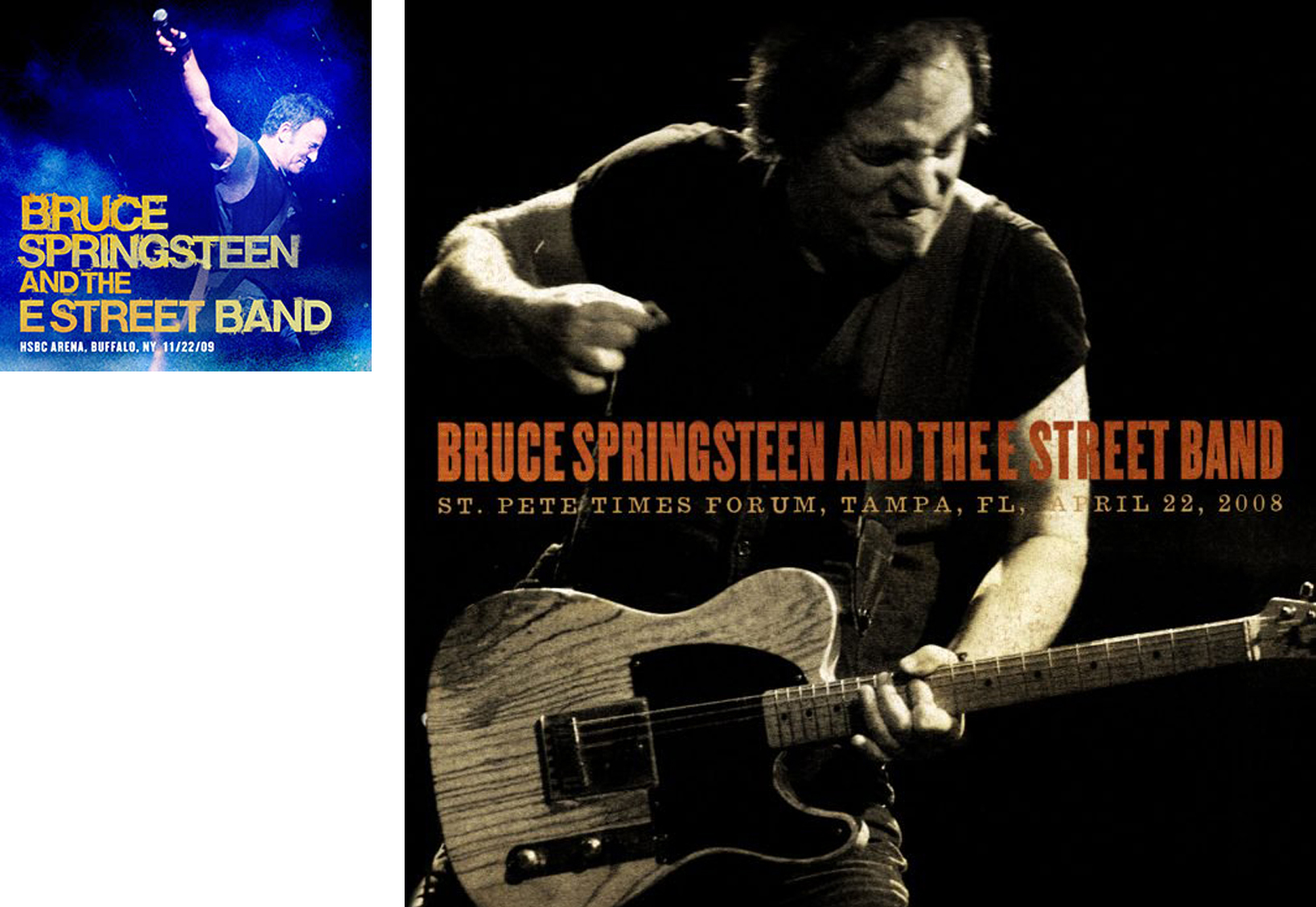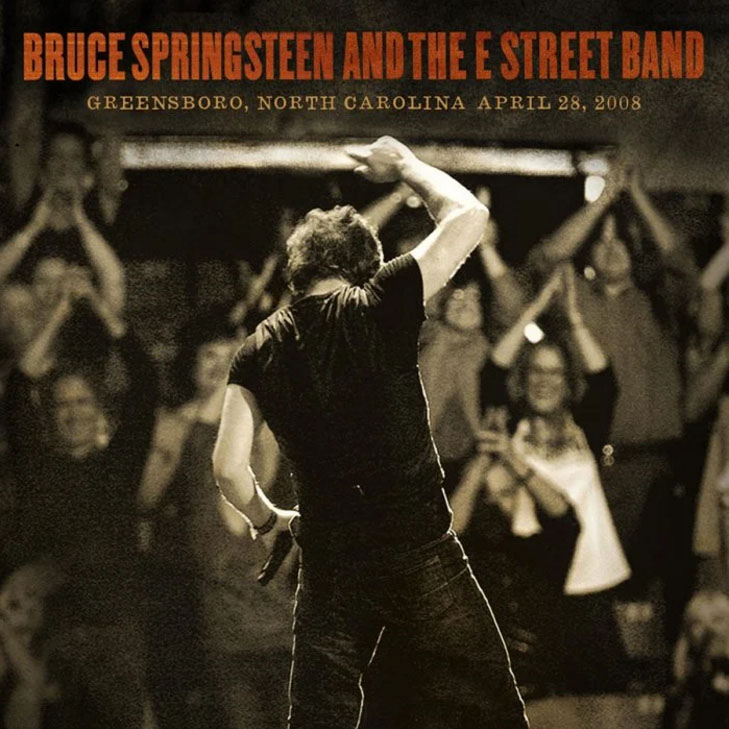 Concert Photography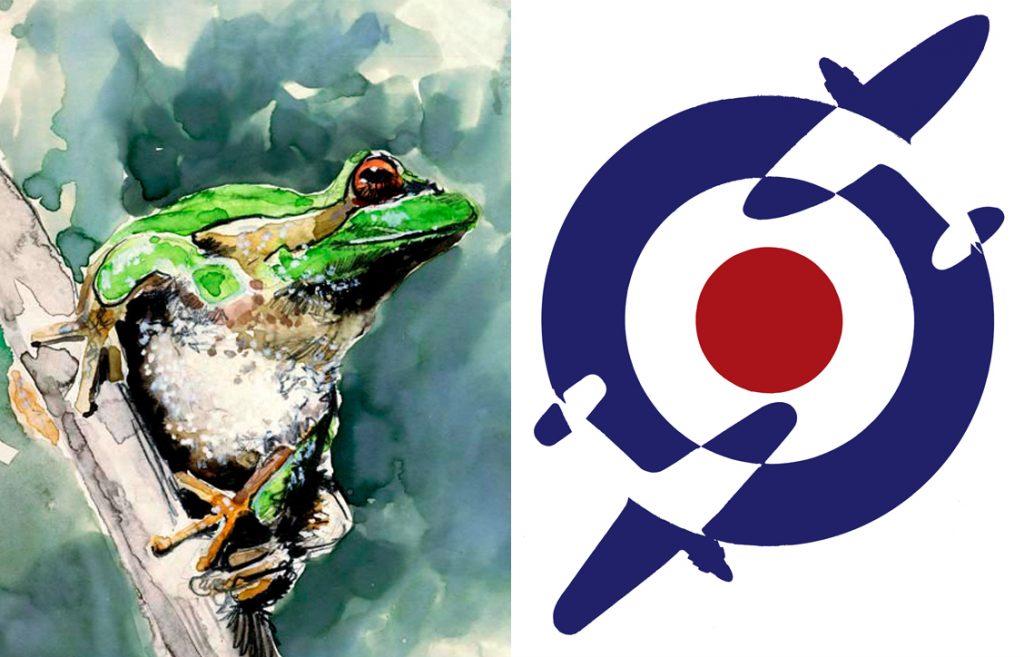 Illustration and Graphic Design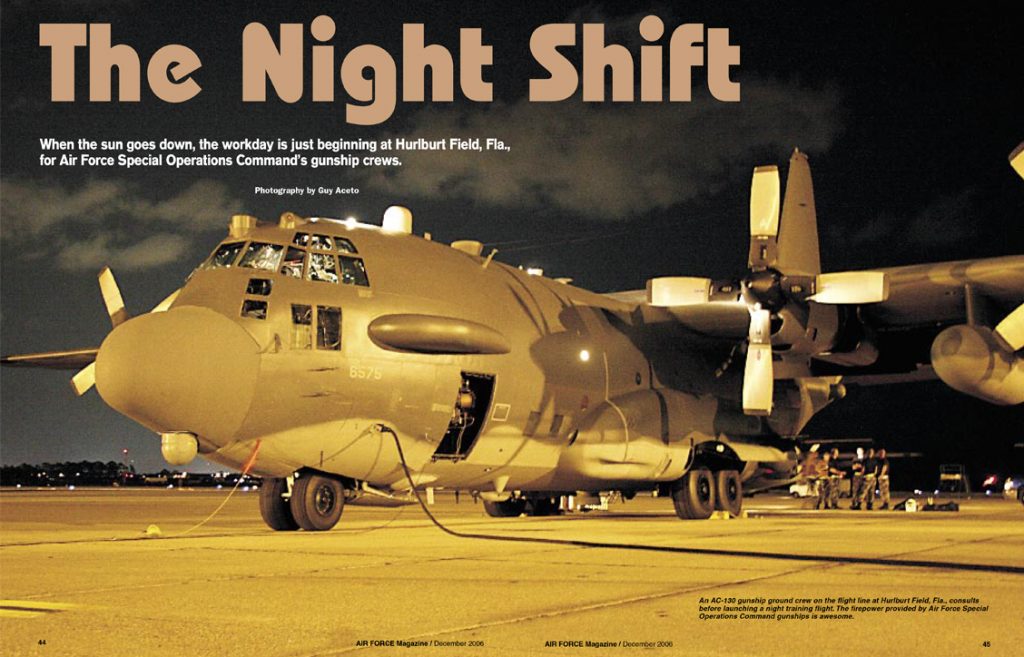 Publication design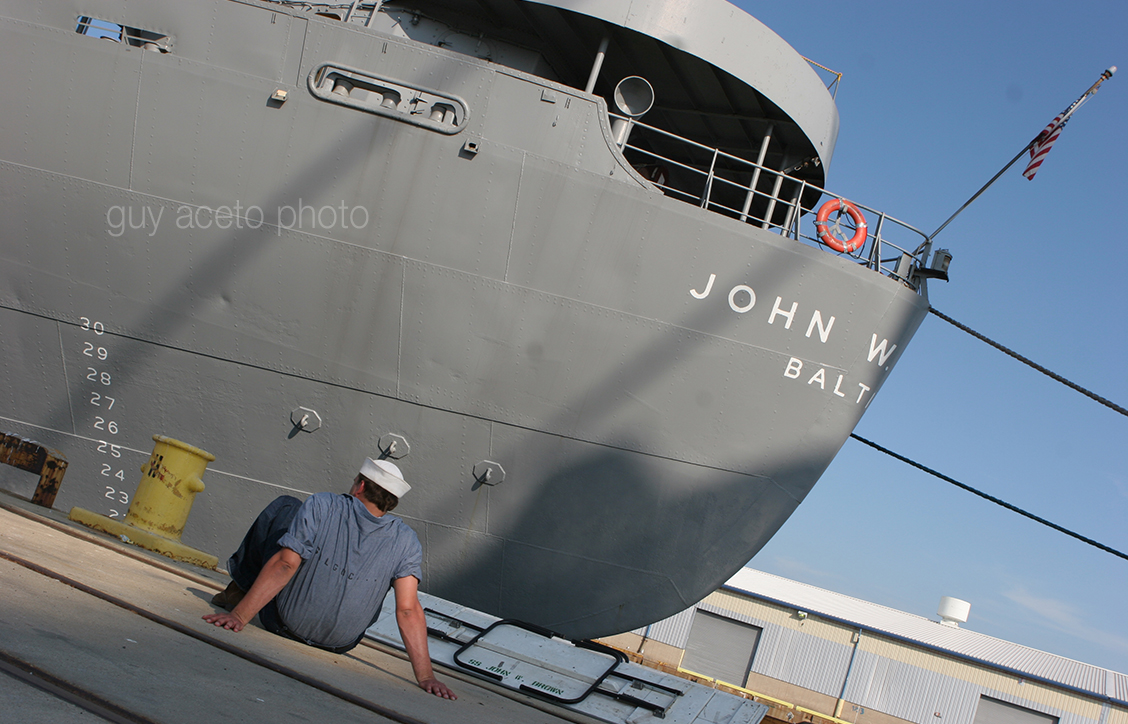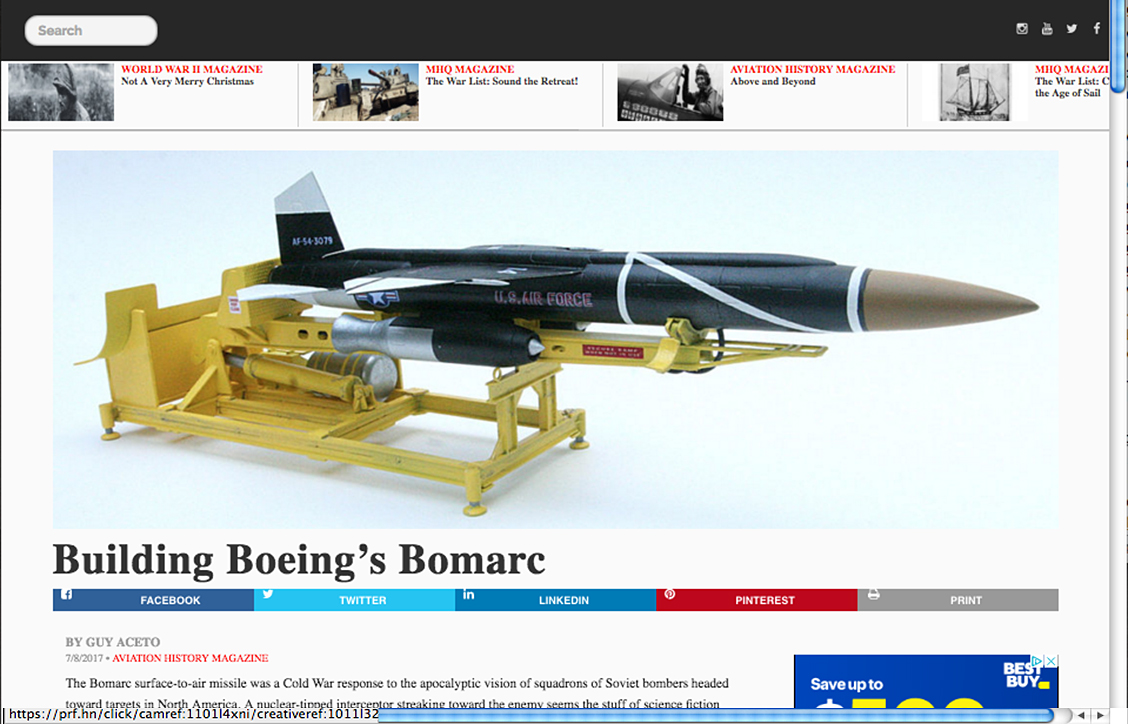 If you build it, they will click here.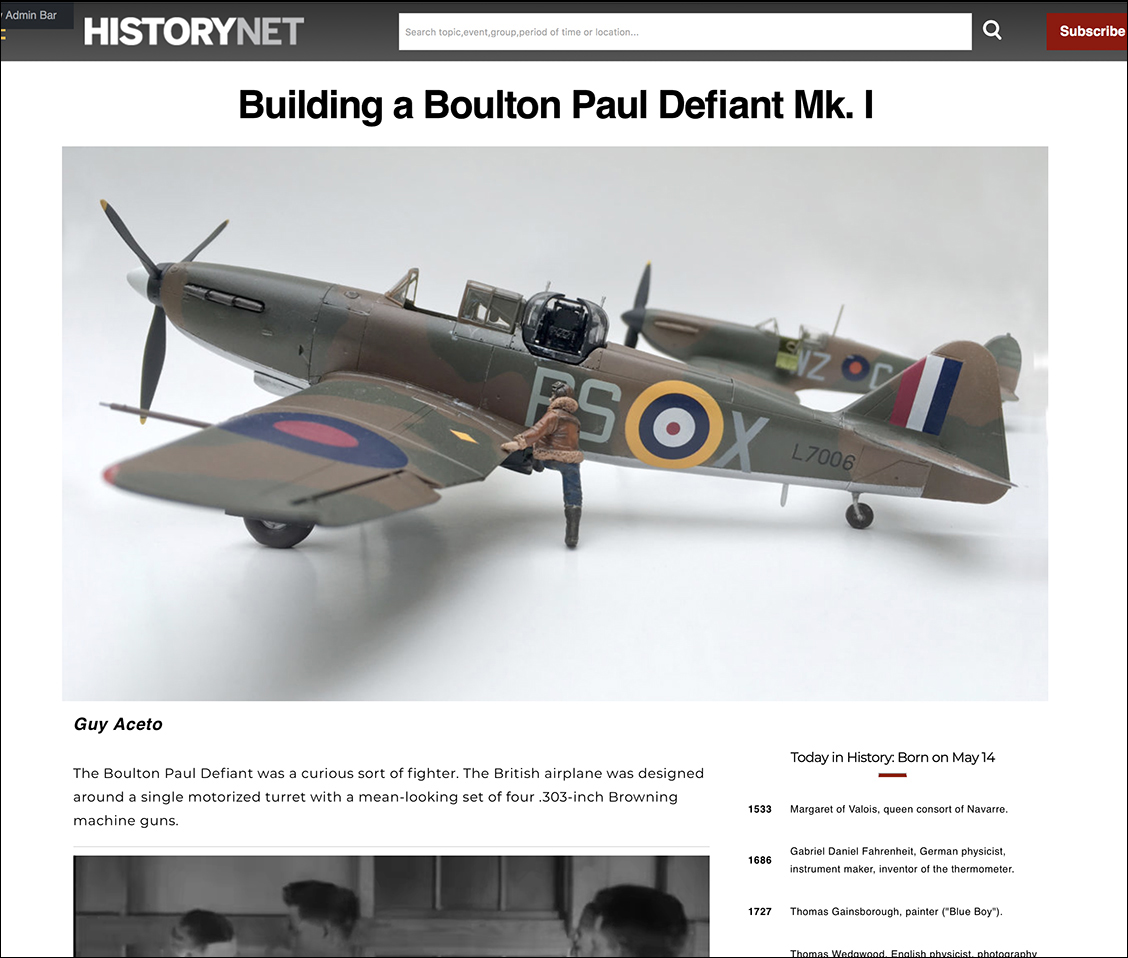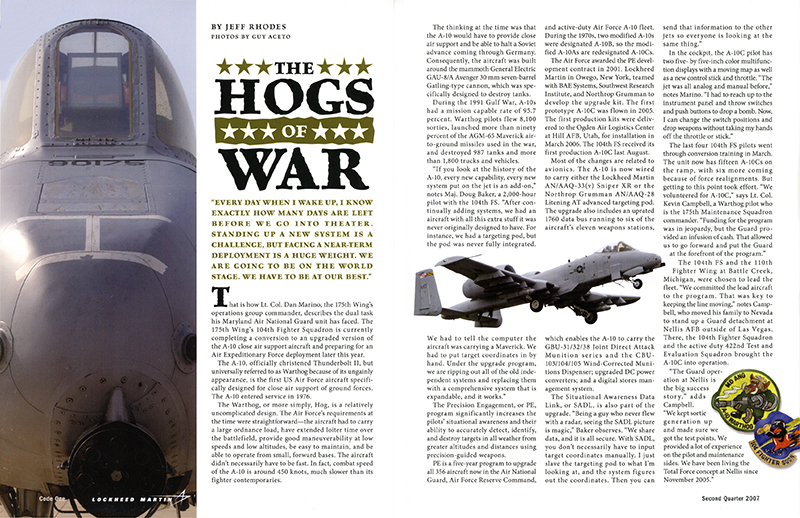 With the 104th Fighter Squadron of the Maryland Air National Guard for Lockheed Martin's in house publication Code One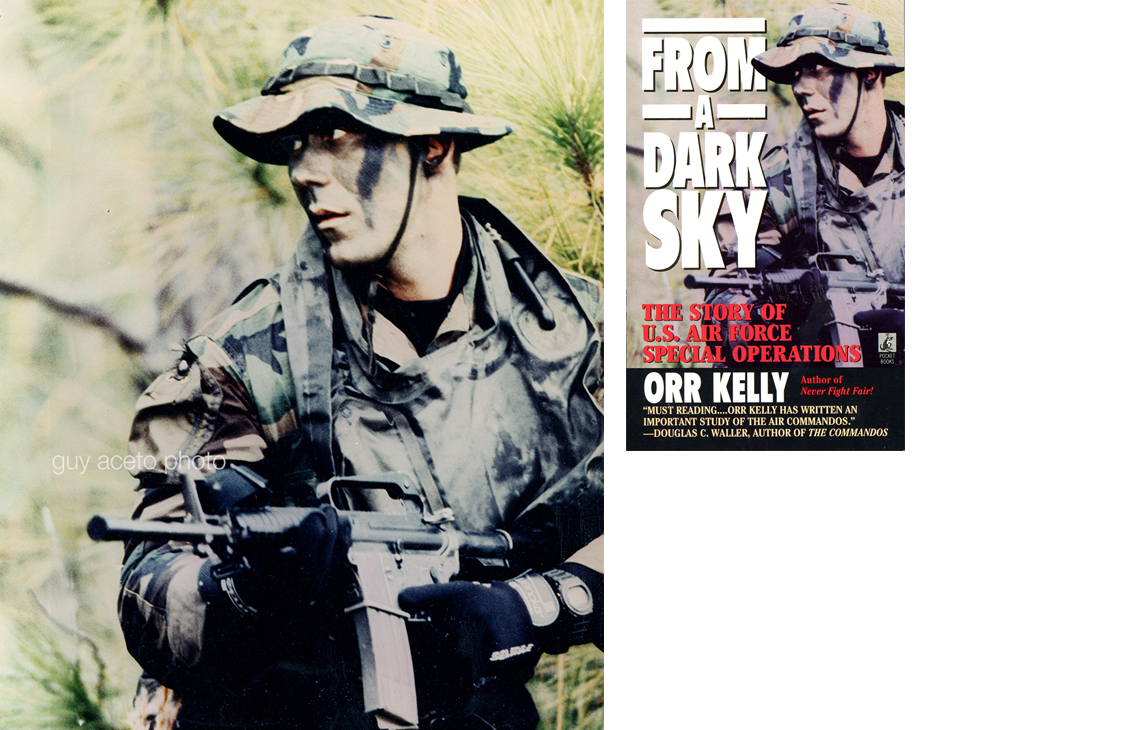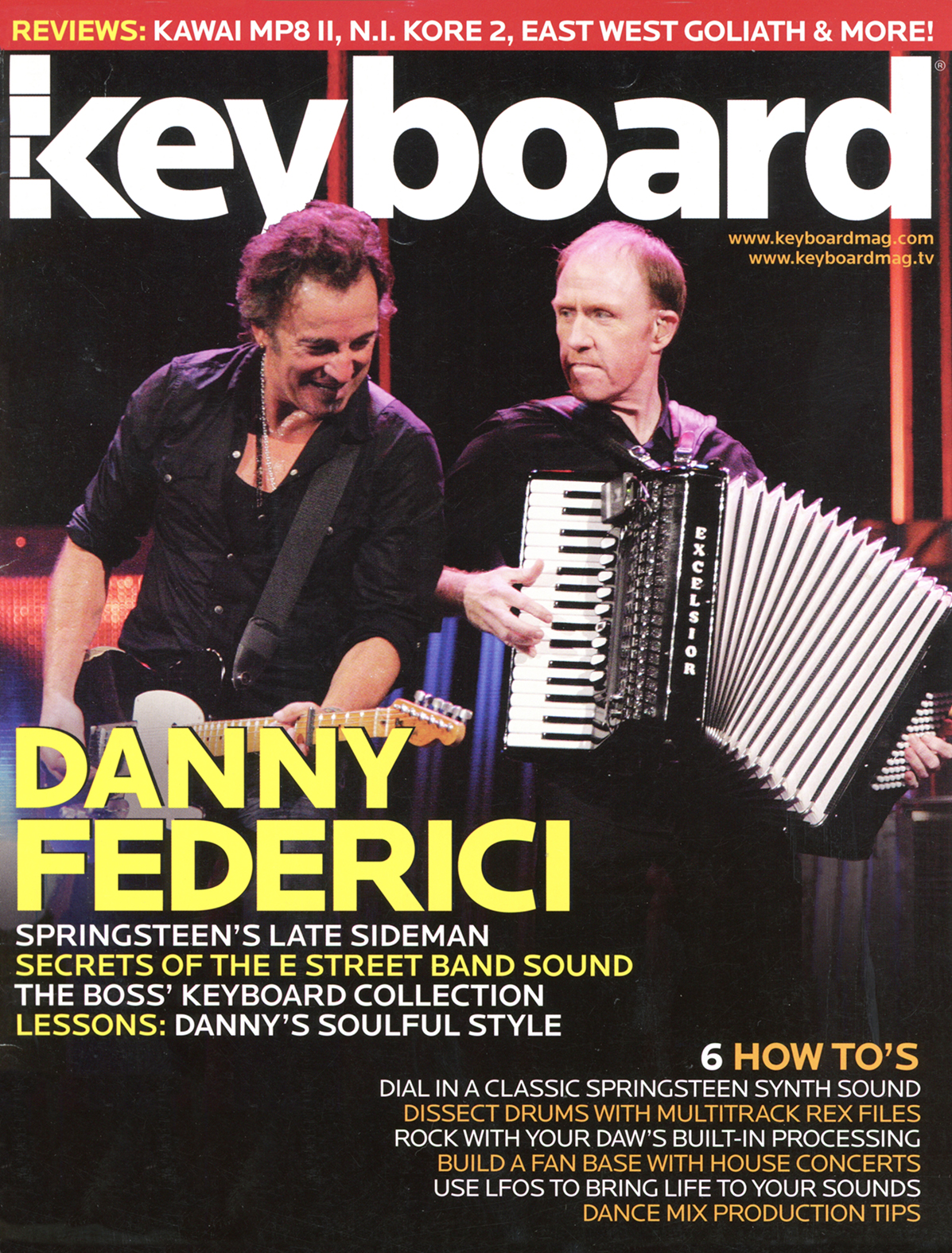 August 2008 issue of Keyboard magazine
But wait there's more.