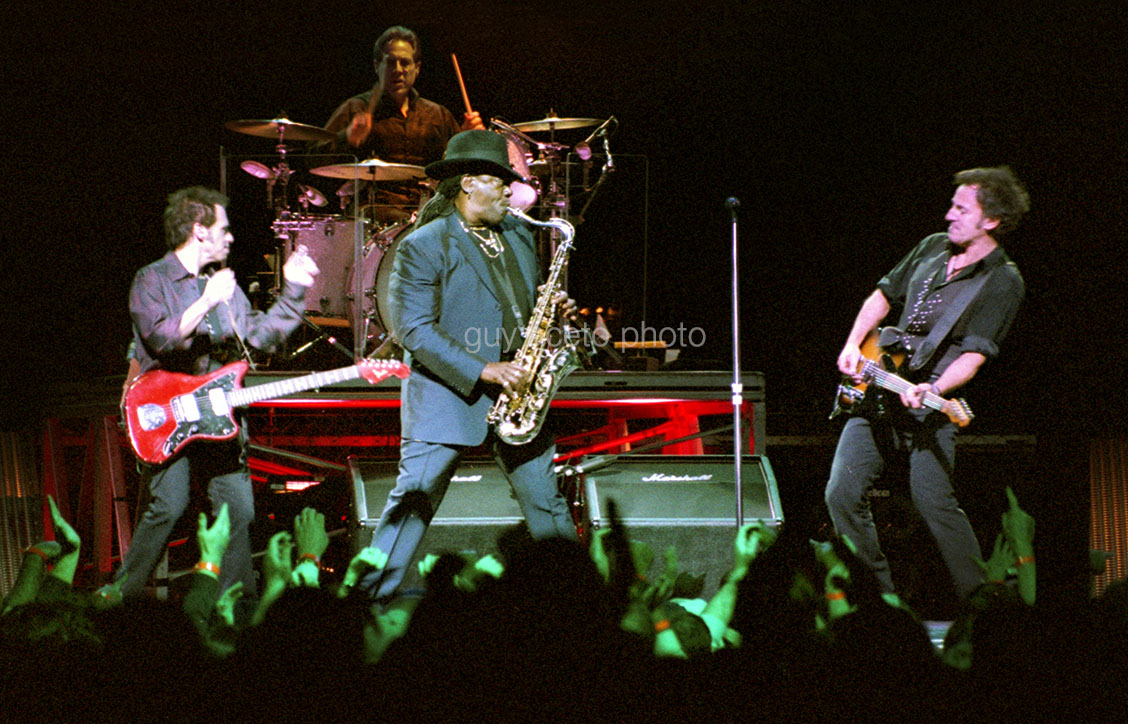 It's become a concert staple for the press pool photographers. Shoot the first three songs, no flash, then off you go.
You and a half dozen or so of your fellow "shooters," along with their gear, are placed on a rather small riser next to the soundboard. All of us looking for those two or three shots to accompany the all important review in the next days paper. Shoot hard and fast during those first three tunes, then we're hustled away. Check out your images and in this age of instant digital gratification, upload the good ones to run with our respective publications.
However … on that chilly December night in Charlotte, North Carolina, for me, it was all on film.
It was on film, wasn't it? I sure as hell hoped it was. I hadn't joined the digital masses quite yet. This would be my first time shooting something like this and I'd be lying if I said, I wasn't just a little bit apprehensive. I actually practiced, camera and tripod in the middle of the living room, standing in front of the television with an old concert video. I tried to answer the question, " Just how many rolls of film could I shoot, rewind and shoot, in the time it would take to play those first three songs?"
It didn't take long. I don't even remember what those first three songs were. It was pretty much a blur. Film to the lab and it was up to the darkroom.
If you're also a fan , you've grabbed a ticket. You sprint to the car to stash your gear and head back for the rest of the show. That's me, I'm the fan who just shot Bruce Springsteen in concert for the very first time and I'm definitely seeing the rest of this show.
The film is back and … It came out … ok, I guess.
I could have done better, maybe next time.
Wait, would there even be a next time? I did come back with the goods, the editor was happy, and my foot was firmly planted in the door.
There would be a next time. In fact, there would be a couple of dozen next times (and counting).
It's a unique and challenging type of photography. Unpredictable, and dynamic as you attempt to capture "that moment" on stage.  The goal is to translate that "healing power of rock and roll" into a still image that takes the viewer straight to center stage, or reminds them of the show that they saw and their own particular "moment."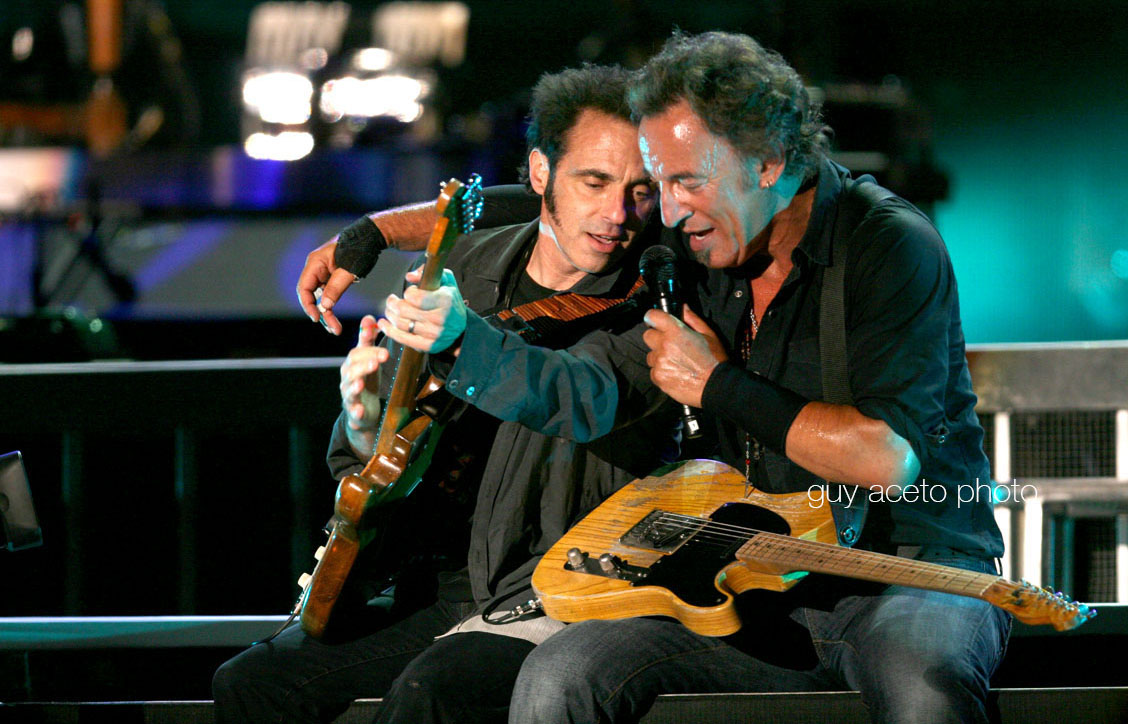 Each show is different, but each one is the same. There is a yin and yang sort of thing going on. You prepare, you tell yourself you're ready, you'd like to think you know what's going to happen, but you're never. quite. sure.
I hear that voice in my head, keep shooting, keep shooting, you've only got three songs.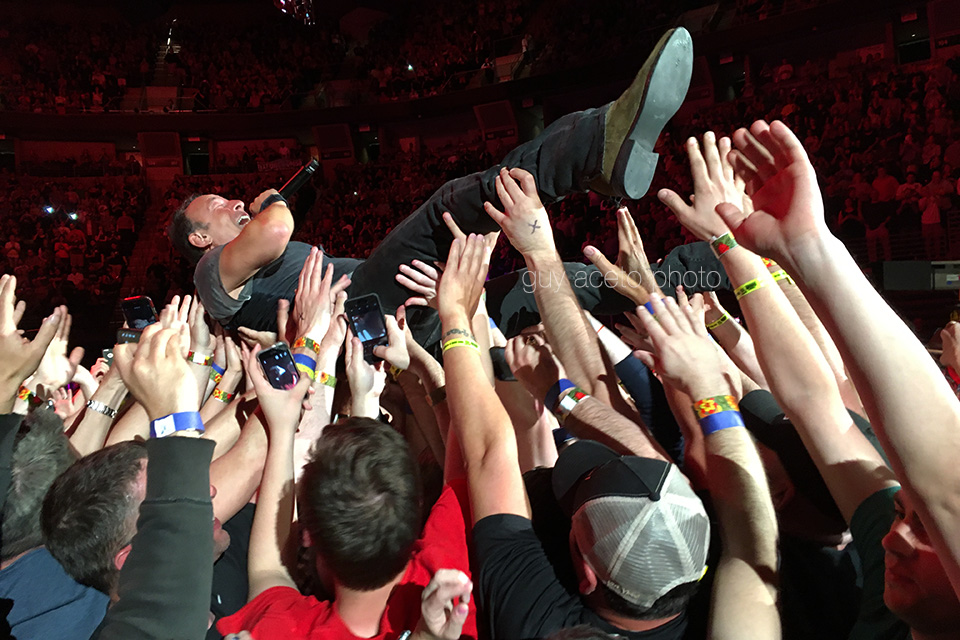 There's a sense of satisfaction when you realize you've gotten the shot. It's an image that you feel is just a bit different. The image that shows the connection the band has onstage with each other and with the audience. The bonus is when someone else sees it too, when someone else points to your image and says "yeah, that one."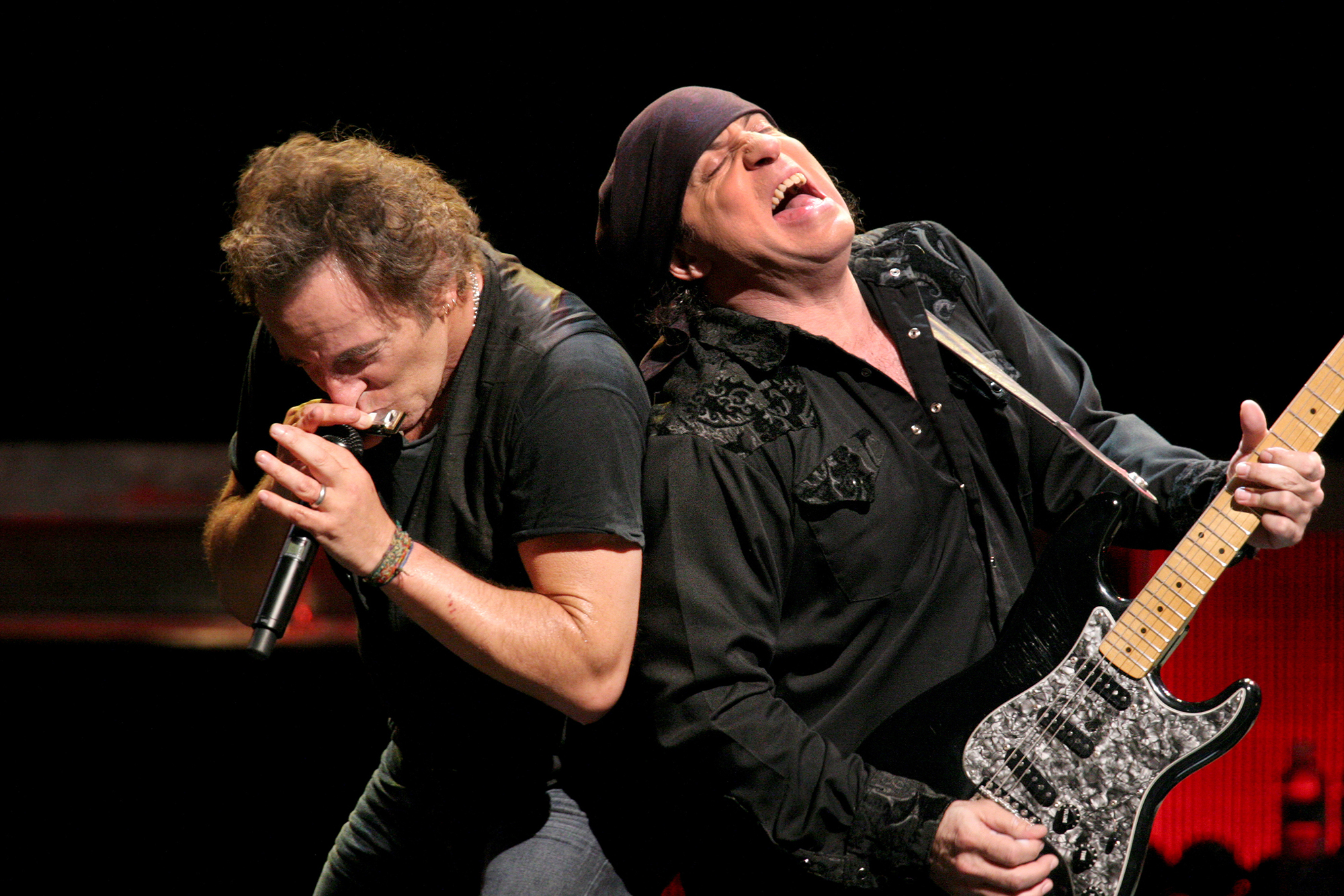 Lately, I've realized that I've been pretty lucky to stand on that little riser, press pass stuck to my jeans, for over a decade. I've been told I have a "library of images," a "body of work," go figure.
I'm just looking forward to adding to that library , three songs at a time.