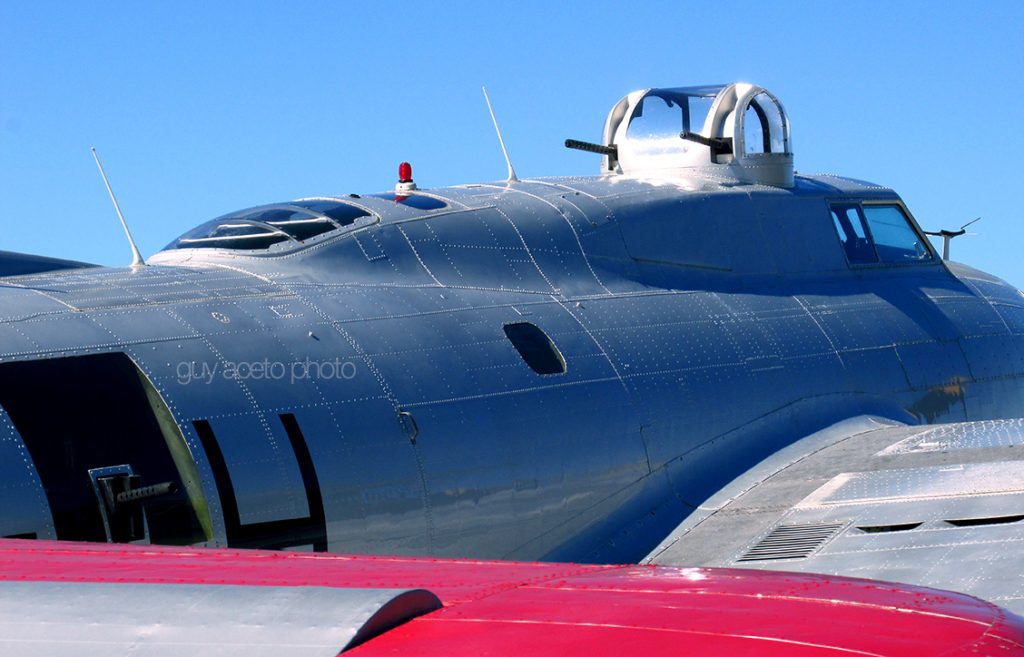 Belleau Wood, Antietam, Okinawa, they're all real, physical places, you can stand there, "on this spot," the battle was won or lost, history changed. It's a tangible thing that, for some, puts the moment in perspective.
For others, there are no broad sunlit fields with the occasional statue or memorial. For the flier, it's a battlefield that exists in the rarified air at 30,000 feet. It's for the pilot, the aircrew, to invite you to their battlefield through their stories. There are no tours through their ethereal combat zone, the cockpit is much too small.
For the ten-man crew of a B-17 Flying Fortress, the "battlefield" is the limited space inside an airplane only a little over 74 feet long and clearly designed around the measurements of a skinny 19 year old kid from the Midwest, or Alabama, or Brooklyn.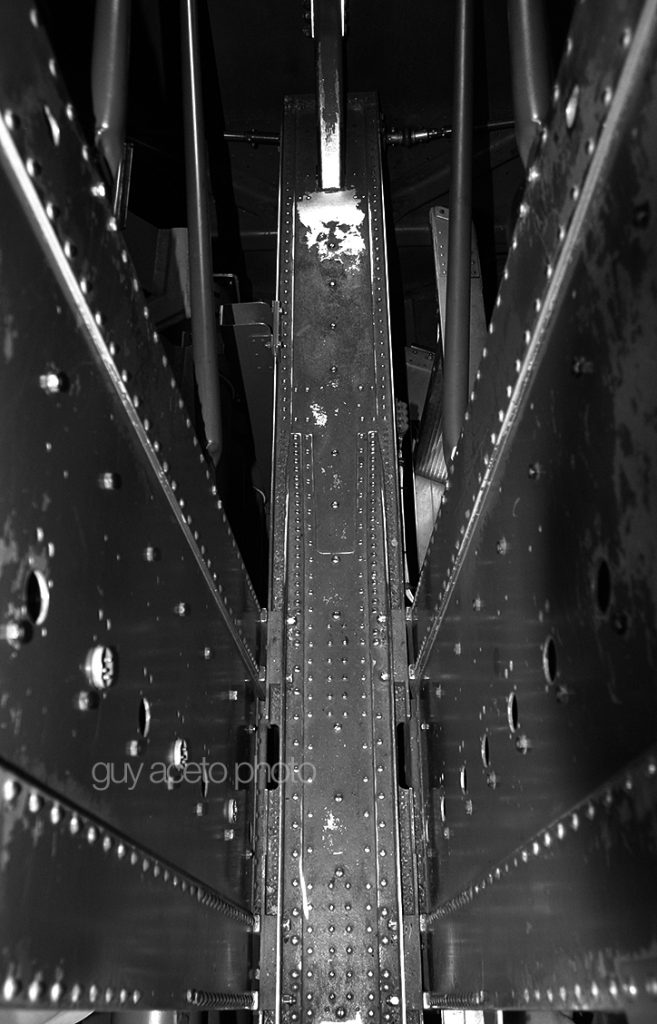 Over 12,000 of these aircraft were built in the few short years between 1936 and 1945. Today, most of them are gone, shot down over Germany, lost over New Guinea, scrapped in desert boneyards. A few are in museums, a very few, have been restored and still fly today.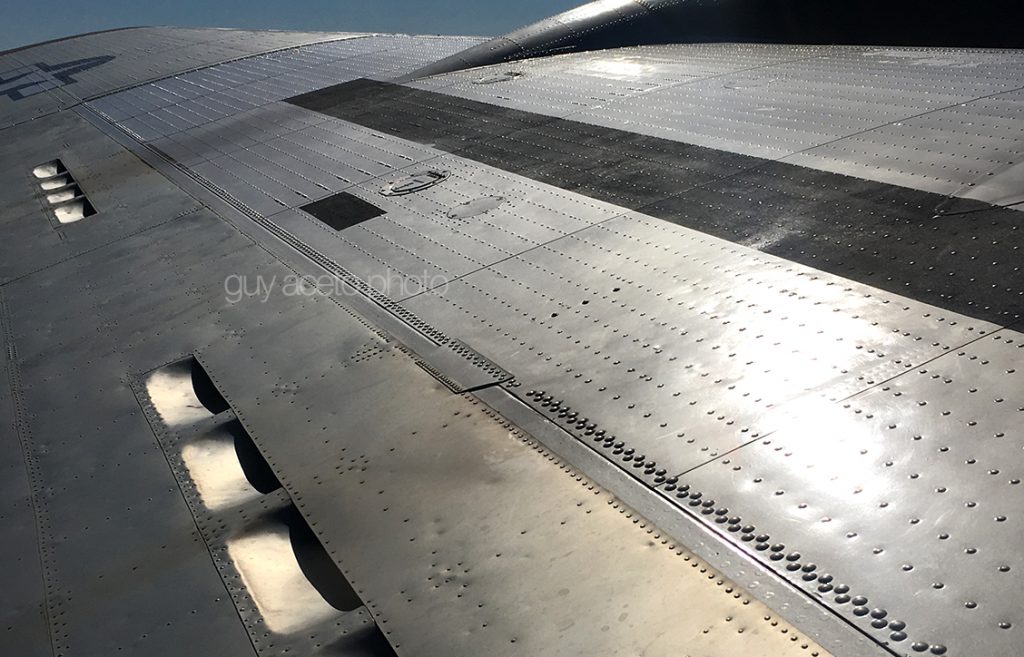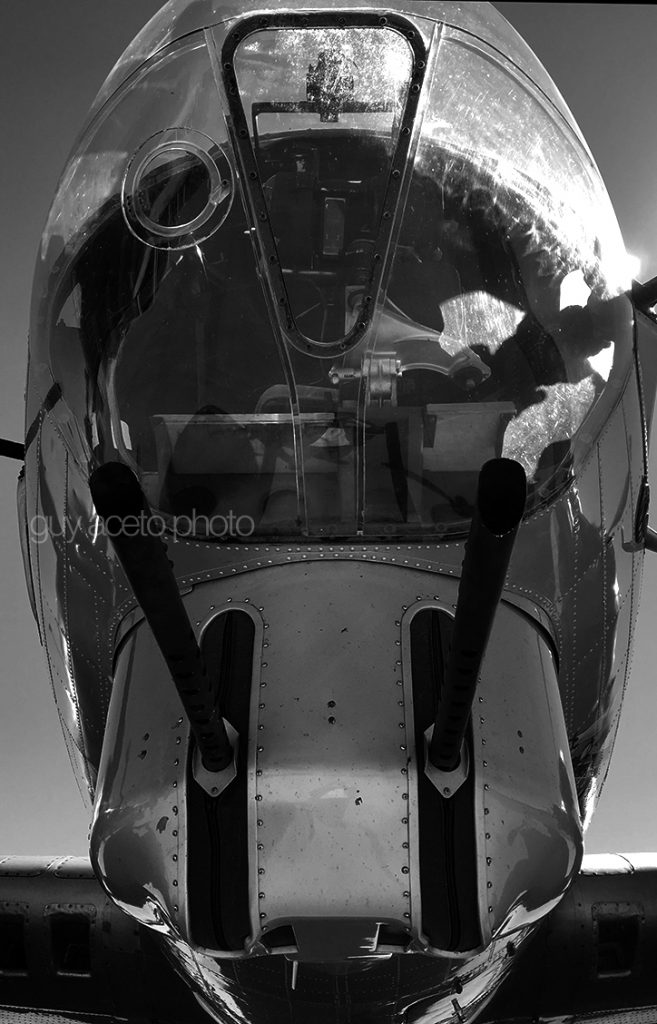 A gleaming silver B-17G dubbed Aluminum Overcast is one of the last of its kind, meticulously maintained both inside and out. It's quiet and empty now, but in a few short hours she'll come alive. Four huge throbbing engines, ready to take this icon of another time for one more sortie, one more "mission."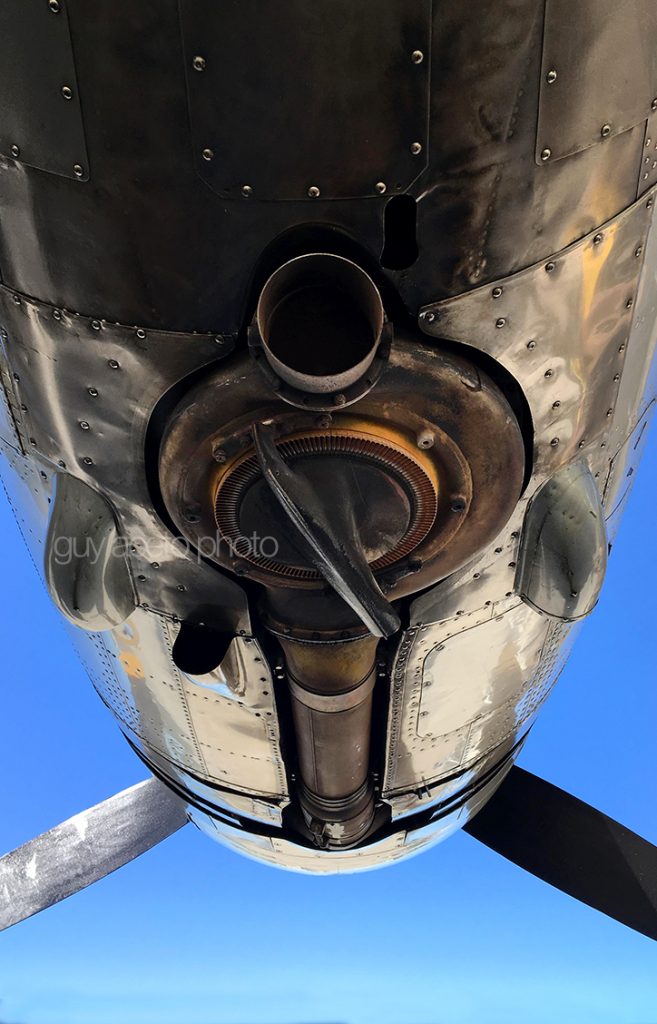 This was the stage where an extremely violent death or a leisurely flight on a sunlit afternoon, played out some 75 years ago. A cramped, cold little battlefield, one of hundreds, spread out in carefully choreographed formations. Faded black and white photos only hint at what this scene must have looked like five miles above an angry countryside.
The airplane bounces in rough air, metal and wood clanking, groaning as if it was alive. The smell of oil, rubber and sweat make it easy to imagine the floor ankle deep in spent .50 caliber brass, the cordite smoke that stings your eyes.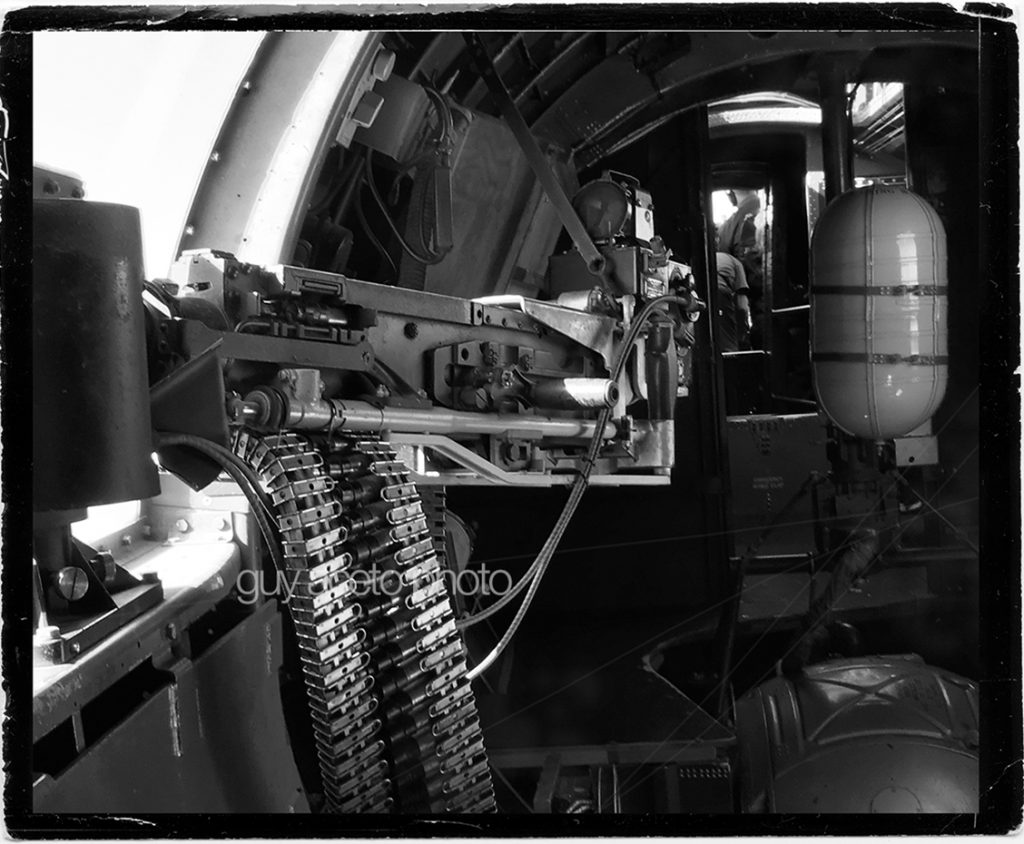 Today, sunlight pours in through windows instead of holes left by jagged pieces of flak. Your flight is an all too brief fifteen minutes or so, nowhere near the eight hours or more you might have spent on a trip in 1944.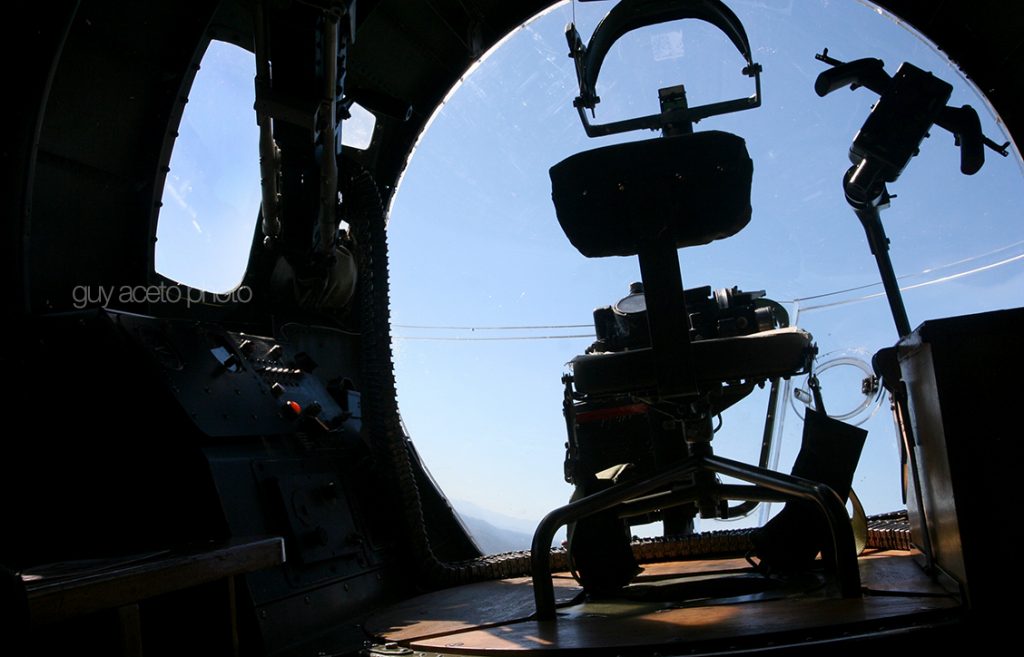 After a moment at the waist gunner's position, you make your way the length of the airplane, through the bomb bay, crawling into the nose of the big bomber. The bombardier sat right there, exposed. It's like looking out of a fishbowl, the whole world around you and a Norden bombsight in front of you, a reminder of what this airplane was designed to do.
It does make you think.